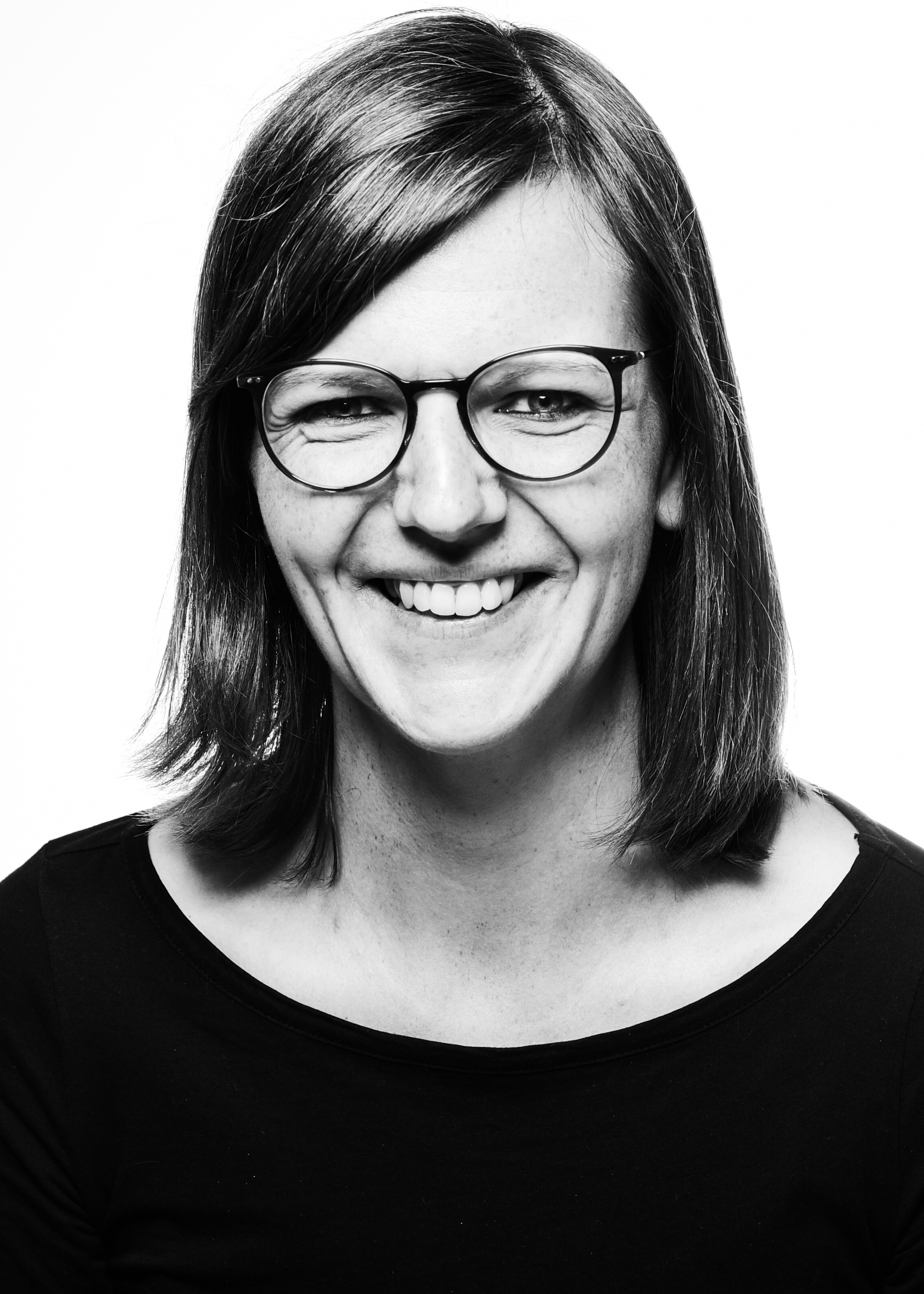 Contact
Phone

+49 461 805 2064

Fax

+49 461 805 2799

E-mail

Building

Room

DUB 210

Street

Campusallee 3

Post code / City

24943 Flensburg
Institutions
Name

Präsidium

Position

Personal Assistant of the President
Your contact person for:
In my role as Personal Assistant to the President, I assist with content-related preparations and follow-up work regarding appointments, conferences and meetings, by carrying out research and preparing analyses on current higher education policy issues, as well as by providing support with planning and organizing the University's strategic projects.
Short biography
From 2003 to 2009, Hilke Nissen studied modern and contemporary history, communication studies and political science at the University of Münster in North Rhine-Westphalia, worked as a course coordinator at the same university and as a teaching quality management officer for the vice-rector for quality development at the University of Bielefeld. She has been working at the Europa-Universität Flensburg since May 2013.